Indo-European Connection has been updated in 2020!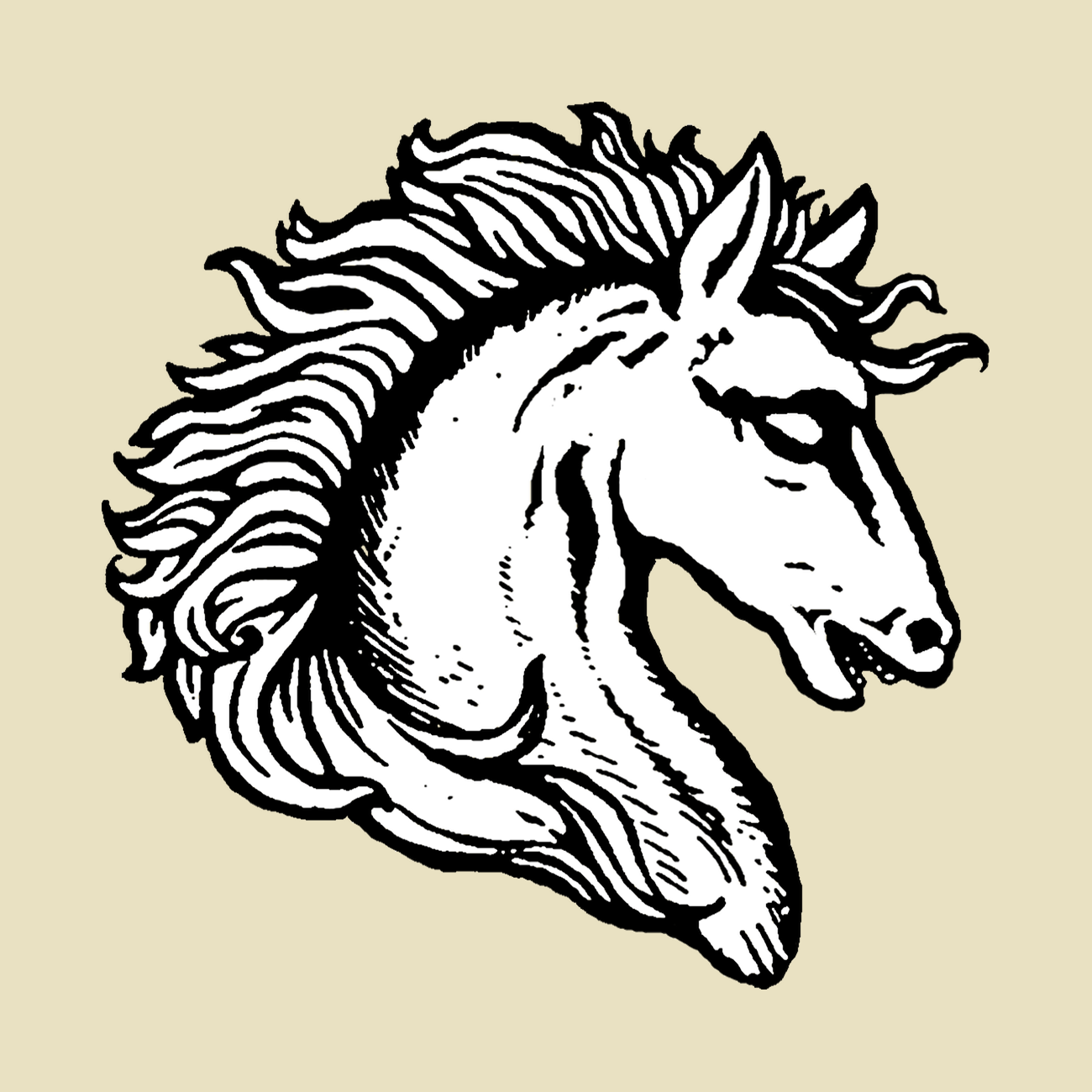 New features as of August 2020 are for example brand new favicons and faster rendering of pages.
Whole Religion page and its subpages have a new label design. Check out the Thunder God on the sides of this page. Footer received a refreshed new look too.
There are new articles available: Bell Beaker Culture, Indo-European Armenia, Indo-European Anatolia, Funeral Feast.
New Donation methods are available!